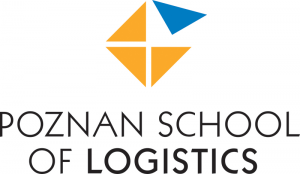 WSL, the School of Logistics based in Poznań, is Poland's first non-public institution providing education in logistics. The school was established in 2001 and offers bachelor's and master's degree programmes in the following specializations:
– bachelor's degree programme in logistics
– bachelor's degree programme in management
– master's degree programme in logistics (
WSL offers dual studies (which brings together studies and paid traineeship in a logistics company. Eight post-graduate programmes are available. A new highlight on offer is MBA in Logistics & Supply Chain Management,
Th current number of WSL students 2000, respectively:
– around 1 500 students enrolled in bachelor's degree program,
– around 500 enrolled in master's degree programme
WSL employs a staff of around 80 in:
– teaching and research: 37,
– administration: 40.
The School collaborates with 80 lecturers in logistics-related industries.
WSL has extensive experience in delivering EU-funded projects for VET and HEI sector (lot4eng, NEDLOG, DELPHI, LLOT, MLL, LLIL, NewMetro, MovetFast, AutoMobility
Piotr Cyplik
PhD in engineering, WSL Professor in economics in the domain of economic sciences and discipline of management sciences. Vicerector, the Head of the Chair of Logistics Systems at WSL, a lecturer in supply chain management, production management, inventory management, Logistics, business management and forecasting. Executor, supervisor or main executor of +50 projects for businesses. Assessor in the Certifications for Logistics Professionals system in compliance with ECBL (European Board for Certification in Logistics). Author of numerous publications on logistics and production management. Executor or main executor of 5 EU-funded projects under LdV oraz ERASMUS+ programmes. Supervised the lot4eng.com project delivered as part of LdV as well as LLOT project. Manager of ERASMUS+ projects (LLOT, MLL), coordinator of LLIL project
Michał Adamczak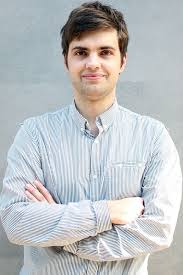 PhD in Economics, with specialization in supply chain management. Uses data analysis, statistical analysis, modelling and simulation in his research work. An author of +70 papers on logistics published in Poland and abroad. A member teams delivering of R&D projects in the field of supply chain management. Extensive hands-on experience in executing EU-funded financial projects within the framework of LdV and ERASMUS+. Delivered trainings in lot4eng.com project as part of LdV, works in the capacity of operational supervisor in LLOT, MLL and LLIL project. Reseracher in NewMetro project, tutor in AutoMobility and MovetFAST projects.
Adrianna Toboła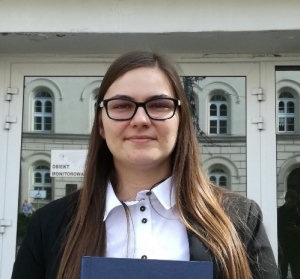 MSc Eng. in management science. Researcher in New Metro project. Author of e-learning course delivered by Institute of Logistics and Warehousing.
Magdalena Kopeć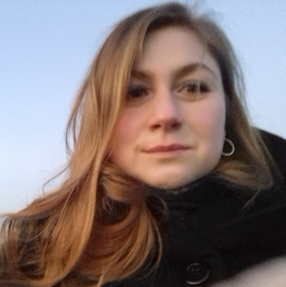 MSc in economics. Author of many scientific papers. Researcher in New Metro project.