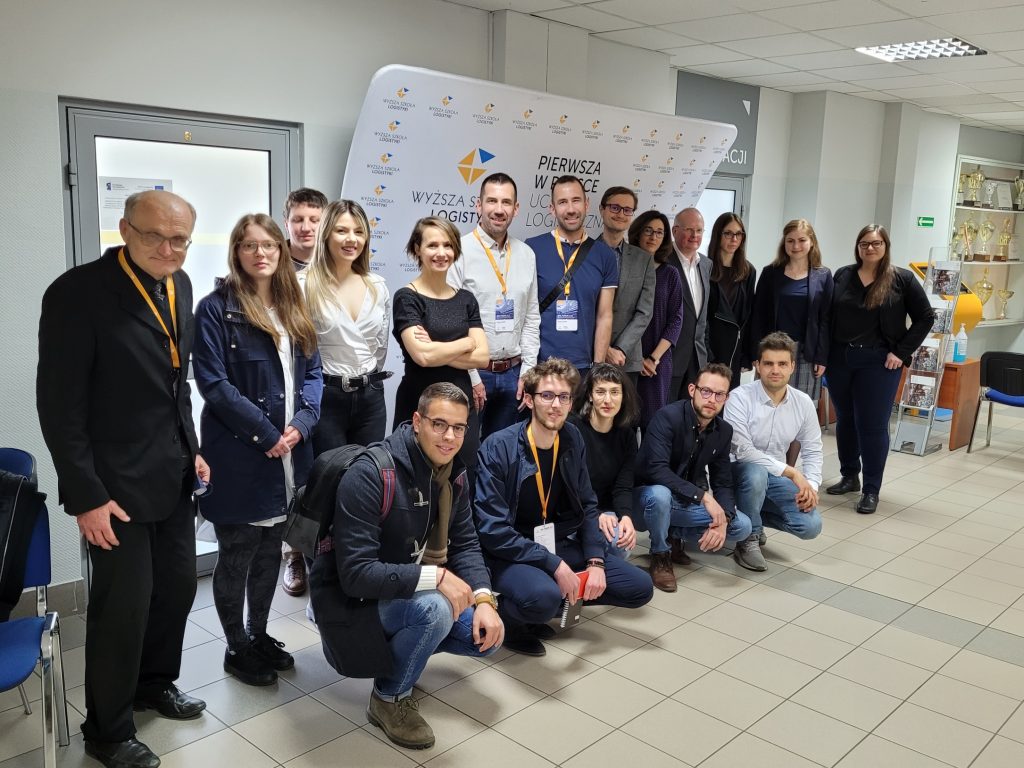 The first part of the #NEXTLOG training on "Building next generation competencies for logisticians and supply chain managers" was organized in #Poznan, Poland on April 26-28. The project partners ran the training with the participation of trainees in the developed areas of logistics:
1. New #technologies in logistics,
2. Sustainability as a service in supply chains & the #manager of #future,
3. Intelligent logistics and transportation systems.
The #training was successfully completed with the presentation of the above areas from our trainers, Matjaž Maletič, Jakub Brzeziński, Waldemar Osmólski, Dilay Celebi.
Thank you to all the NEXTLOG partners and trainees for their participation!
with- Poznan School of Logistics, University of Lodz, Univerza v Mariboru, Domel, South-East European Research Centre (SEERC) and  (participated online).