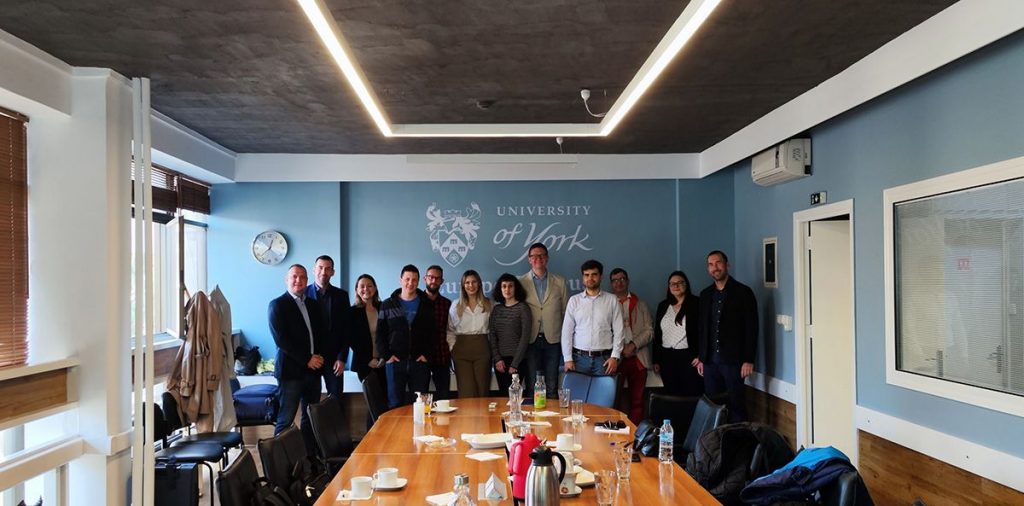 On October 25th, the NEXTLOG partners gathered physically for the project's latest meeting that was organized by South-East European Research Centre (SEERC), in Thessaloniki, Greece.
The partners discussed all the latest project updates and all the related upcoming tasks related to the finalization and delivery of the DISL content. Since the course material has been developed in English, all partners will be making the content available in the languages of the featured countries (Polish, Slovenian, and Greek). The consortium is also preparing suggestions as to how the course material will be implemented by each partner organization.
The videos of the e-learning environment will also be developed by each partner.
The partners have also discussed the remaining multiplier events that will be taking place during the next weeks.